EXPERIENCE THE DIFFERENCE!
Unique Antiques and Vintage Items
If you are looking for a high-quality antique store, look no further than Vintage & More, on the Blvd and on the Pike.
We carry amazing retro and industrial products, including vintage furniture, jewelry, linen and other assorted knickknacks. We are the only gift store in town. Stop in and see us today!
Serving Chattanooga, Hixson, Red Bank, Signal Mountain and Surrounding Areas.
If you are looking for antiques then you've come to the right place. Vintage & More on the Blvd in Red Bank, Tennessee is the place to shop. We offer courteous and friendly services. Stop in and browse our selection.
One-of-a-kind Vintage & Antiques
Furniture
Jewelry
Linens
Knickknacks
Paintings
Collectibles
China Glassware
End Tables
Vintage Furniture
Crafts
Holiday Decorations
Silverware
Toys
Nostalgia Items
Home Decor
Art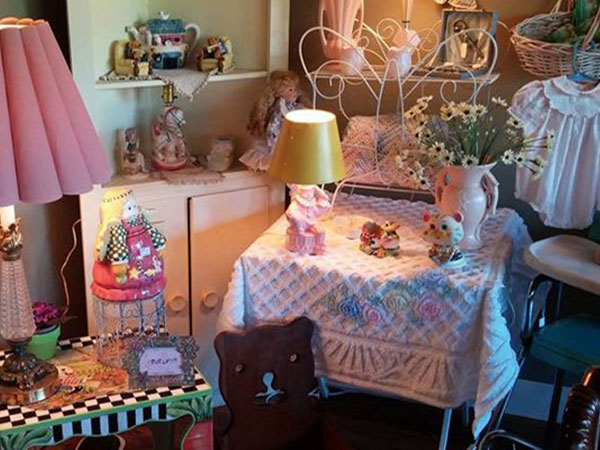 We Are A Local Family Owned Business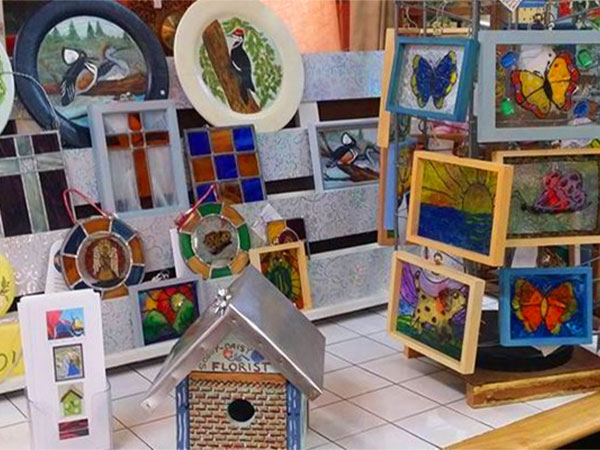 We are the most unique gift store in Red Bank & Hixson, let us help you find that unique gift today.
Accent your home with a touch of class from Vintage & More on the Blvd. You'll be able to show off your room with one of our vintage pieces or art. You'll find art pieces and sculptures at our store.

Stunning Centerpieces

Find the perfect centerpiece for your home or office. Our huge selection of centerpieces will leave your friends and co-workers talking for a long time to come. Shop with us today!
You can find the right jewelry for the right outfit at Vintage & More on the Blvd. Browse from our huge selection of jewelry. You'll absolutely love our competitive pricing and unique antique jewelry. Stop by and visit today!
Browse from Select Items
Necklaces
Rings
Earrings
Bracelets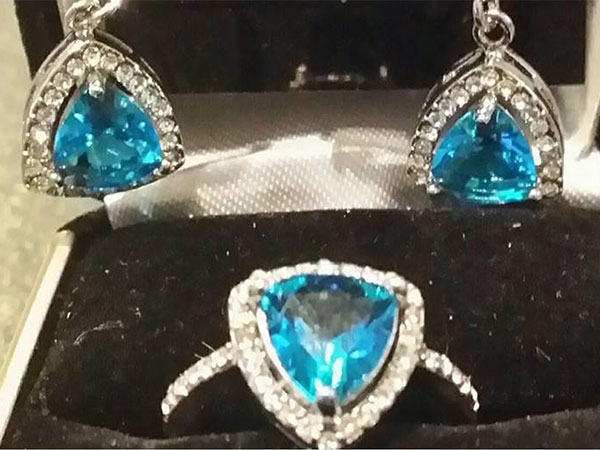 Help us celebrate our new ownership. Come in and shop today!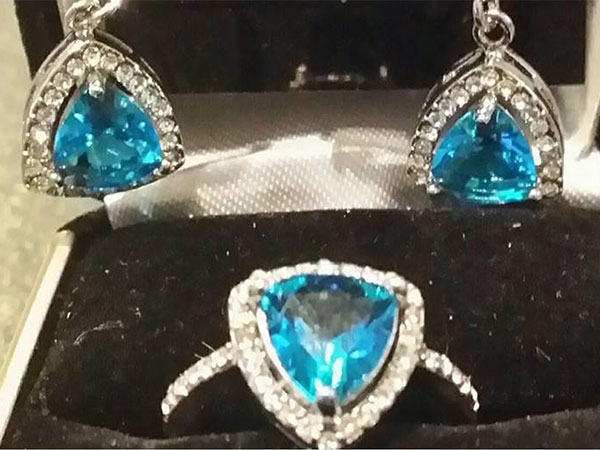 If you are looking for unique furniture in the Chattanooga area, be sure to check us out.
If you're looking to accent your home with classic furniture, antique furniture or hand made artistic furniture, visit Vintage & More on the Blvd. We carry a wide variety of high-end products. Stop in and see for yourself.
The Perfect Accessory for any Room
End Tables
Coffee Tables
Dining Tables
Chairs
Desks
Lamps
Vintage China Cabinets
Are you looking for a space to sell your own merchandise? Then stop by Vintage & More on the Blvd. We have space for you to rent right here in the store. For only a small monthly fee, you will be able to sell your products to our wide range of customers.
Nationwide Merchandise
Shop from our store and find unique selections from throughout America. We have vendors who sell their products from all over America right here in our store.
Tourists visiting the Chattanooga, Tennessee area be sure to stop by and see us. We are close to downtown Chattanooga in Red Bank, Tennessee.
It's an experience! Not just a destination. Chattanooga Vintage Market & Shops at Vintage & More on the Blvd in Red Bank and Vintage & More on the Pike in Hixson, Tennessee.
"Great finds. Great prices. Friendly service. Don't miss out, stop in!"
"This is a great place to shop for a variety of things. Unique and very cool spot with great customer service. Love stopping in and checking out the new stuff. Great place to shop!"
"This shop was so much fun I decided to join the vendors! From jewelry and decor to collector finds, every visit was a hunt for treasure! Hope to see you on the Blvd!"
"Love this place! Friendly staff and so many cool treasures at very reasonable prices."
Monday
Tuesday
Wednesday
Thursday
Friday
Saturday
Sunday
10AM to 5PM
10AM to 5PM
10AM to 5PM
10AM to 5PM
10AM to 5PM
10AM to 5PM
12PM to 5PM