EXPERIENCE THE DIFFERENCE!
Unique Antiques and Vintage Items
If you are looking for a Chattanooga Vintage Market be sure to check out Vintage & More On The Blvd and Vintage & More 2 On The Pike. Only minutes from the downtown Chattanooga tourist area, give us a call if you need directions or you are looking for a specific item. If you are looking for a high-quality vintage market, look no further than Vintage & More. We carry amazing retro and industrial products, including vintage furniture, jewelry, linen and other assorted knickknacks. We are the only gift store in town. Stop in and see us today!
If you are looking for antiques then you've come to the right place. Vintage & More on the Blvd in Red Bank, Tennessee is the place to shop. We offer courteous and friendly services. Stop in and browse our selection.
One-of-a-kind Vintage & Antiques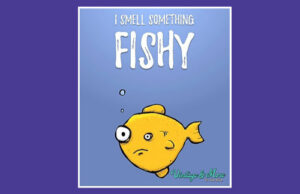 Something Fishy sells rods, reels, specialty fishing tackle, lures, and accessories for the avid angler. This booth has a tremendous selection of all of the
Read More »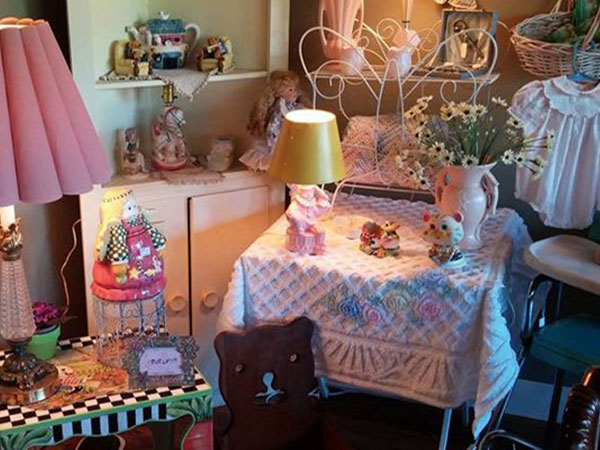 We Are A Local Family Operated and Owned Business as part of Your Community.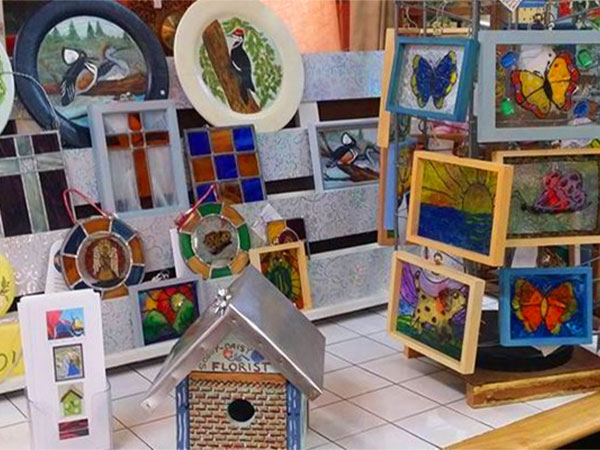 We are the most unique gift store in Red Bank & Hixson, let us help you find that unique gift today.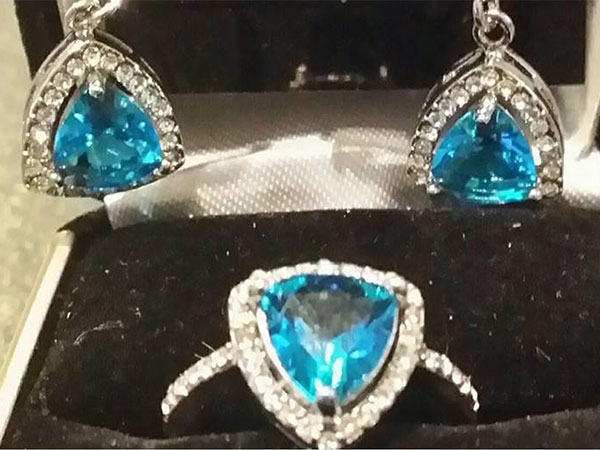 Help us celebrate our new ownership. Come in and shop today!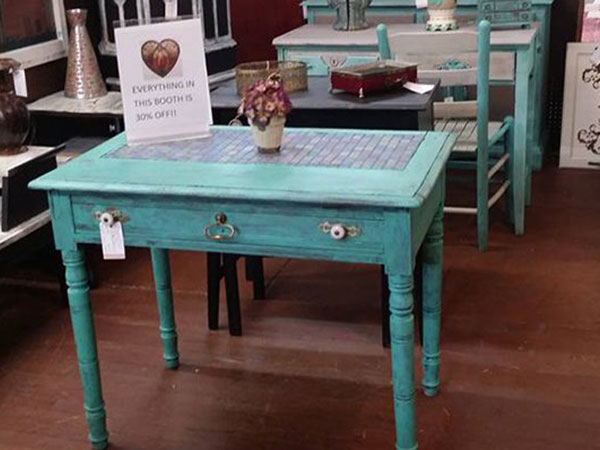 If you are looking for unique furniture in the Chattanooga area, be sure to check us out.
It's an experience! Not just a destination. Chattanooga Vintage Market & Shops at Vintage & More on the Blvd in Red Bank and Vintage & More on the Pike in Hixson, Tennessee.
"Great finds. Great prices. Friendly service. Don't miss out, stop in!"
"This is a great place to shop for a variety of things. Unique and very cool spot with great customer service. Love stopping in and checking out the new stuff. Great place to shop!"
"This shop was so much fun I decided to join the vendors! From jewelry and decor to collector finds, every visit was a hunt for treasure! Hope to see you on the Blvd!"
"Love this place! Friendly staff and so many cool treasures at very reasonable prices."
We accept major credit cards and cash for all your Vintage & More purchases.